Do you need an expert team to help you with the terms on a settlement agreement?
Solicitors Specialising in Settlement Agreements
A settlement agreement (formally known as a compromise agreement) is a legally binding contract that's made between an employer and employee. It's normally used in connection with ending an employment contract on pre-defined and agreed terms. Usually, the employee will receive a payment in exchange for agreeing not to bring specific claims against their employer. The employer would generally make a contribution to the employee's legal costs. However, it could also be used in the scenario where an employment relationship is on-going, but the 2 parties want to settle a dispute between each other.
If you've been offered a settlement agreement, then it's a legal requirement to seek specialist advice from a settlement agreement solicitor before you sign the contract. This is a complex area of employment law that our team are highly skilled in. We regularly advise a diverse range of clients from public and private sector workers to shareholders and directors. In certain circumstances, we're instructed to not only advise our clients but also negotiate higher settlement sums on their behalf.
The team here at BTMK are highly experienced in providing unparalleled advice and representation across a range of complex employment law disputes including settlement claims. We fully understand that raising an issue with your employer can be daunting, especially if you work for a large business. But, our goal is to help you by using our professional knowledge and negotiation skills to help you come to an agreement which is beneficial to you.
BTMK have a team of settlement agreement solicitors in Essex and we have offices across the region and London. If you feel that you need any legal advice relating to a settlement agreement, please contact us by calling 03300 585 222 or by sending an email to info@btmk.co.uk.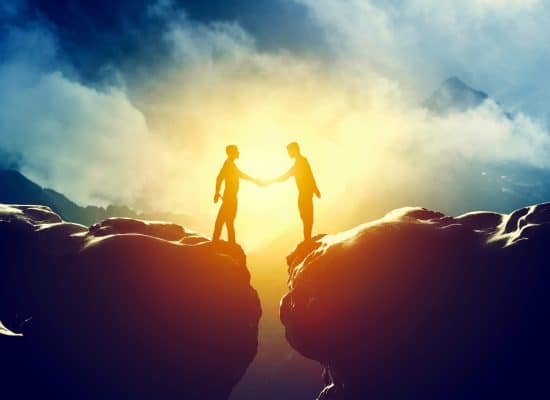 Why Instruct Our Settlement Agreement Solicitors?
A settlement agreement will not be legally binding unless the employee receives independent legal advice.
Our highly experienced settlement agreement solicitors will:
Explain the agreement in clear terms and advise you of your options.
Advise you on your prospective claims against your employer.
Explain how payments under the settlement agreement should be taxed.
Negotiate more favourable terms, if the proposed payments are not sufficient to compensate you.
It is crucial that you act quickly and take strategic advice as early as possible if you would like to obtain a settlement agreement or have already been offered one.