Have you fallen victim to workplace discrimination and want to know your options?
Solicitors Specialising in Workplace Discrimination
Discrimination at work is something that many employees experience every day. However, as well as being upsetting and unfortunate, discrimination in the workplace is unlawful if the reason is based on the grounds of race, age, disability, gender identity, sex, marriage or civil partnership, gender reassignment and maternity to name some.
We understand that anyone who has been treated unfairly in the working environment can be deeply affected by what has happened to them. That's why we provide a compassionate and sympathetic legal service that is focused on your needs. Our experience of acting on behalf of employees means that we have genuine insight into the pressure points and tactics on both sides of the table. This allows us and our clients to always remain one step ahead.
Neither party usually wants to end up in contentious proceedings, but when litigation can't be avoided, our team will go that extra mile to achieve the best possible outcome for you.
BTMK have a team of workplace discrimination solicitors in Essex, and we have offices across the region and London. If you've experienced a form of discrimination and need legal advice, please contact us by calling 03300 585 222 or by sending an email to info@btmk.co.uk.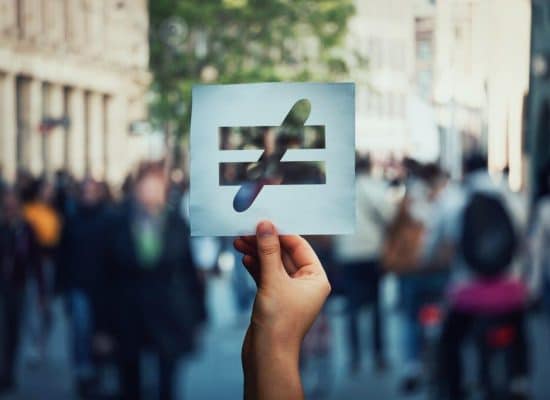 Why Instruct Our Discrimination Solicitors?
There are many different forms of discrimination, ranging from direct discrimination to harassment and bullying. Discrimination can happen at any point during employment, including during the recruitment process.
Our highly experienced discrimination solicitors will:
Assist you in raising any complaints and support you through any grievance process.
Advise you on your options.
Assist you with ACAS early conciliation.
Represent you in any Employment Tribunal proceedings.
Seek to negotiate a settlement with your employer.
Explore the various funding options available to you.
You must take advice as soon as possible as there are strict time limits for bringing tribunal claims. To ensure the best possible outcome, we would suggest that you seek our advice without delay following any potential discrimination